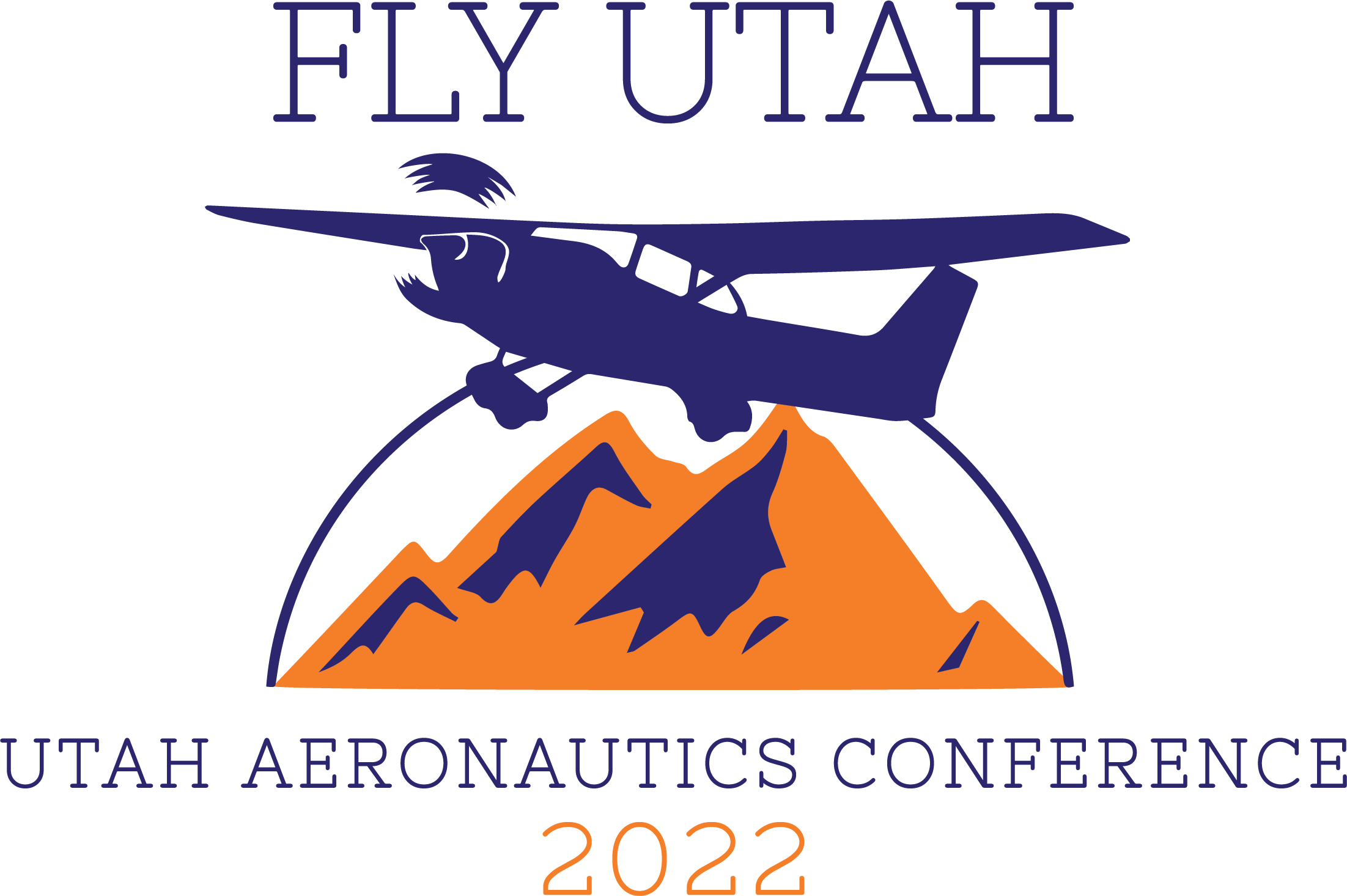 Utah's first-ever Aeronautics Conference offers a prime opportunity to showcase your company or association to a large group of key decision makers. Partnership and exhibitor benefits are tailored to provide you with maximum exposure to attendees, with tiered options that will fit any budget.
If you are interested in securing a partnership, please click the "Register as a Partner" button below and select your Partnership option.
Registering for a partnership online will incur a credit card processing fee of 4.95%. If you would prefer to pay by check and avoid the processing fee, please contact the conference event planner, Erin Scott, at (801)234-9966 or erin@xfactorutah.com.
Network with key decision makers
Education and training opportunities
Identify new prospects
Increase brand awareness and visibility
PARTNERSHIP

OPPORTUNITIES
WELCOME RECEPTION PARTNER - $4,000
This event will kick off the conference. As a partner company of the reception, you
will be given an opportunity to address reception attendees. Your company logo will be printed next to the catered food.
EVENING RECEPTION PARTNER - $5,000
This event represents the pinnacle feature of the conference. Awards will be given to key industry professionals who have demonstrated remarkable leadership in their respective fields. You will receive a reserved table for eight and will be recognized by all attendees as your logo is displayed on the big screen. You will also be given the opportunity for your company representative to make brief, 5-minute remarks onstage.
BREAK PARTNER - $2,000
All attendees visit the Exhibit Hall for breaks throughout the Conference. As the sponsor of a Break, your company will be recognized during the break and your logo displayed.
STUDENT SCHOLARSHIP PARTNER - $6,500
Students are an important part of every industry conference but may not be able to afford the cost of registration. This partnership opportunity would provide 20 students with an opportunity to attend the conference at no cost to them. Your company would be recognized in conference materials and during general sessions for your generous contribution to the future generation.
ATTENDEE BAG PARTNER - $5,000
Attendee bags will be distributed during registration. Every attendee will be provided with a bag to collect information related to the event. Other partnership materials may be included in these bags, however, as the Attendee Bag Partner, your logo will be prominently displayed on the bag itself to ensure your company stands out throughout the conference.
RESERVED
NAME TAG PARTNER - $5,000
Do you want your company to be seen AND worn by every attendee? Your company logo will appear on the top of each attendee's name tag for high visibility.
RESERVED
KEY CARD PARTNER - $2,000
Stand out from the crowd by having your company logo appear on each attendee's hotel room key. They'll see your company every time they walk in the door.
RESERVED
EXHIBIT HALL STATIC DISPLAY PARTNER - $3,000
Want to show off your company's products in a central location at the conference venue? Space is available on the first floor of the Utah Valley Convention Center for static display exhibitors. This is an excellent opportunity you do not want to miss. It comes with one conference registration.
EXHIBITOR BOOTH PARTNER - $1,000
Looking for a basic exhibitor booth to interact directly with attendees? This opportunity provides a 10′ X 10′ exhibitor booth in high-traffic areas of the conference venue. Complimentary WiFi and electricity are provided, as well as pipe and drape. This opportunity comes with one conference registration.