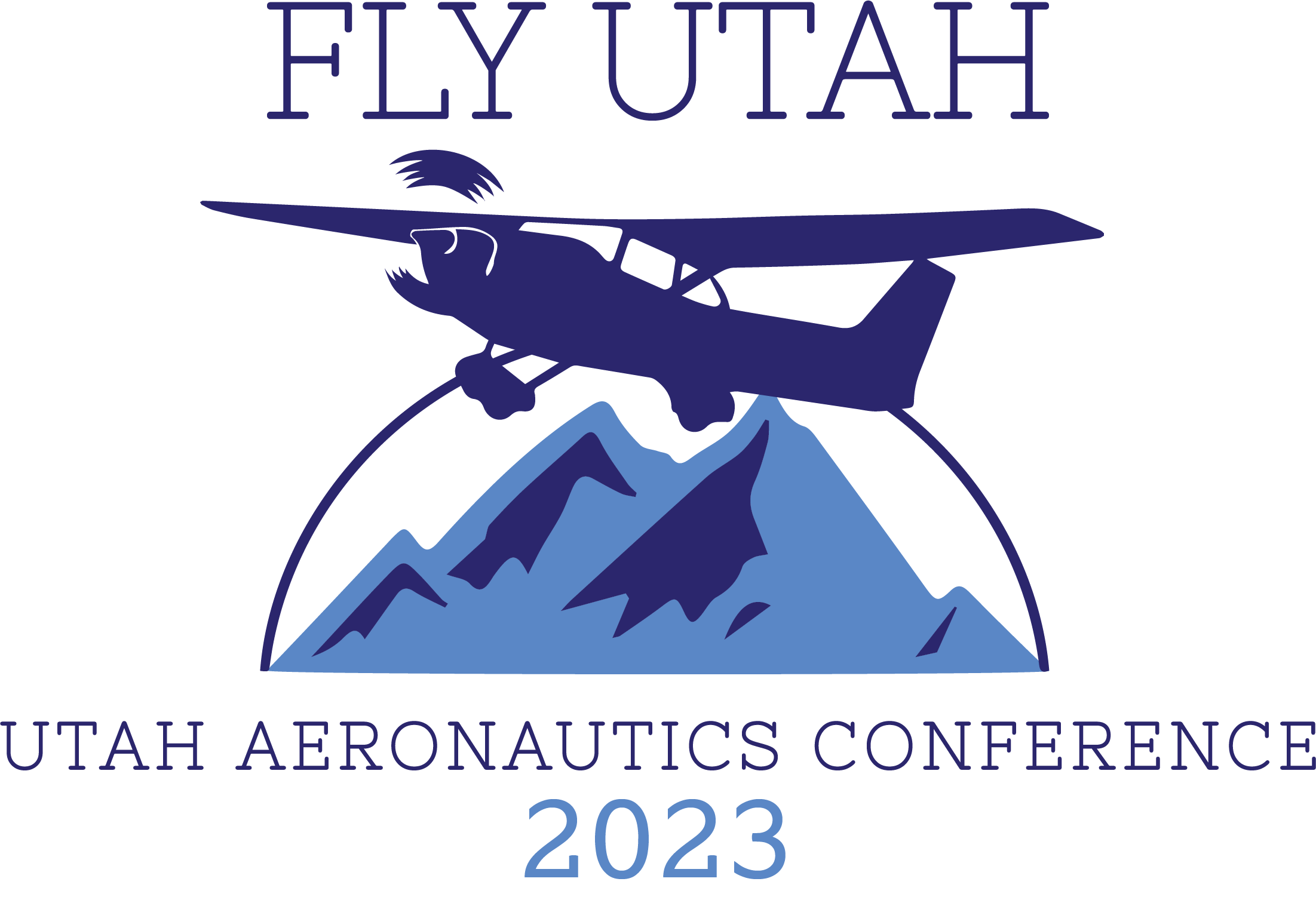 REGISTRATION COMING SOON!
We are thrilled to announce that the Utah Aeronautics Conference will be held from June 20-22, 2023 at the Davis Conference Center in Layton, UT.
Join hundreds of aviation professionals, state and local officials, mechanics, engineers, planners, students and industry leaders during this three-day event to improve safety, network, share best practices and foster collaboration.