The Utah Aeronautics Conference Awards Program plays a critical role at the evening dinner reception of the conference. The Awards Program recognizes individuals and organizations who have made contributions to the aviation industry in the State of Utah. Take a look at the selected 2023 awardees below!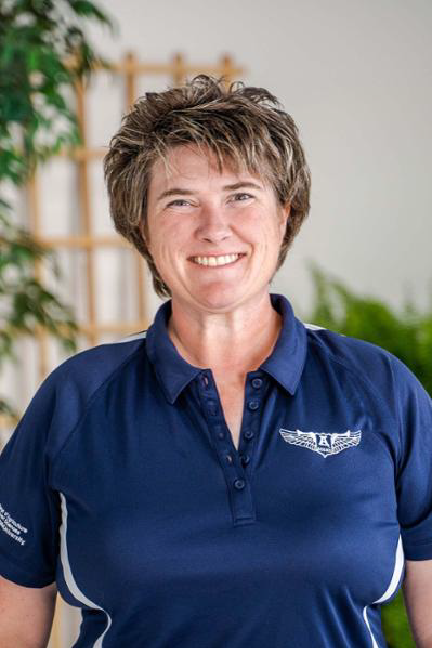 Shalyn Drake | USU
Shalyn Drake joined the Utah State University Faculty in the Spring of 2023 as an instructor for Unmanned Aerial Systems.  She has been a high school English teacher for over a decade and started a drone club/class at Farmington High a few years prior to her move to full time aviation education.
Shalyn is a talented instructor for youth and adults alike.  She has the ability to prepare youth through powerful ground instruction, passion for aviation, and focused guidance for them to fly.  Shalyn created Rookie Fly Days to be able to bring hands-on flight experiences around the state of Utah.  She supported multiple community flight events, coordinating with 4H, local schools and advertised online so that each event had maximum impact.  In addition, Shalyn joined Civil Air Patrol, quickly becoming a sUAS Pilot and Instructor, where she has already taught dozens of cadets and senior members how to fly.
Finally, Shalyn has excelled in her ability to support the development of Concurrent Enrollment for aviation courses in high schools. For example, she has visited with over 40 educators, giving class presentations, teaching at an Educator's Workshop, and provided demonstrations to help them set up college courses for multiple universities. Her efforts across the state from Cache Valley to St. George have impacted many youths and inspired them for future aviation careers. Shalyn, while new to the aviation scene in the state of Utah, has already left her impact on hundreds of youth just this year, and will see additional success in the future.
Rookie of the Year
Recognizes an individual with less than five years of experience who has made a significant contribution to advancing the aviation industry. This person will have demonstrated exceptional skills and knowledge, innovative thinking and a strong commitment to advancing the state of the practice. They are seen as an up-and-coming leader who has the potential to shape the future of aviation.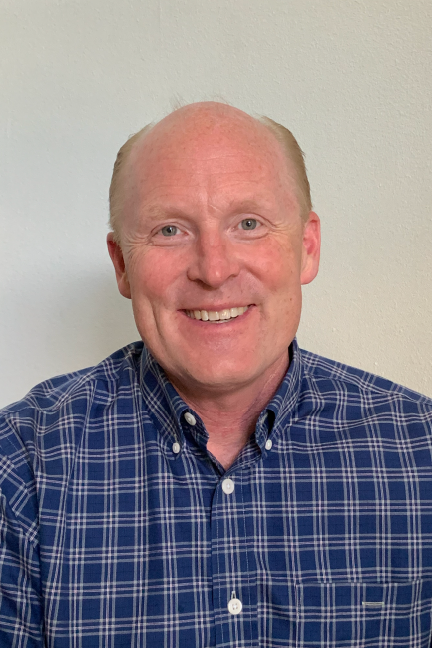 Jeff Hansen | UBAA
Jeff Hansen demonstrates a profound knowledge of private and corporate aviation, along with a visionary scope that continues to broaden Utah's aviation industry. He is a perpetual leader that constantly gives back to Utah's community. Whether it's through the UBAA, mentorship, scholarships and/or aviation education, he's constantly there to lend support or leadership to anyone who reaches out. He's grown Aircraft Services Utah as the premier Part 91 aircraft management company in Utah.
Aviation Professional of the Year
Recognizes an individual or organization with five or more years of high-level experience who has provided exceptional service and demonstrated a deep understanding of the industry. This individual or organization possesses outstanding technical skills and a strong commitment to excellence. They are recognized as leaders in their field who have made a significant positive impact on people, places, and community.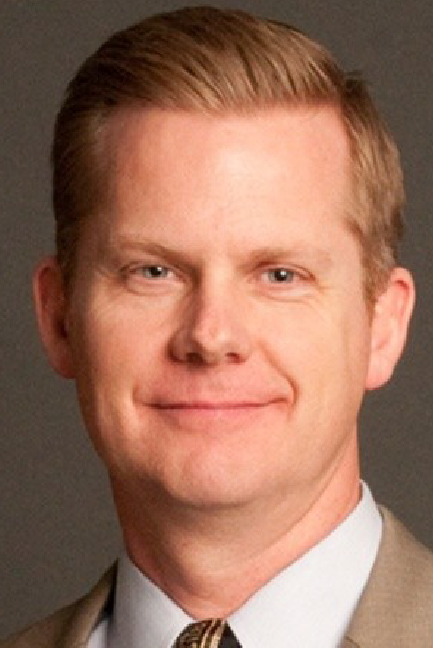 Michael Duke | DBT Aero
Michael Duke has developed with his company, DBT Aero, six-seat future autonomous aircrafts with a target fuel economy of an SUV or luxury car traveling six times faster. The aircrafts are designed to be the most efficient, high speed aircraft ever developed whether powered electrically, with hydrogen or using traditional fuels.
Innovator of the Year
Recognizes an individual or organization that has invented a new product or idea that has the potential to revolutionize the aviation industry. This person or organization may have demonstrated innovative thinking and creativity. They are pioneers in their field who are paving the way for new and exciting developments for aviation.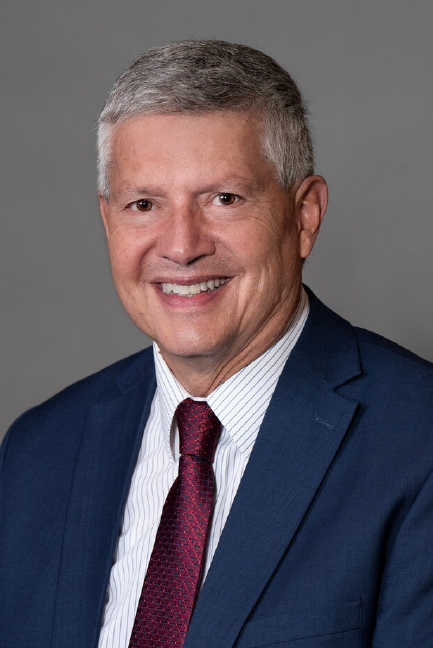 Wayne Harper | Senator
Harper earned his Bachelor of Arts in History and Master of Science from Brigham Young University. He is married to KaLee, and together they have eleven children. Harper is a Certified Archivist, Certified Real Estate Consultant, and Certified Real Estate Developer. He works as a Business and Economic Development Consultant, and for Taylorsville City. In his professional career, Harper has been affiliated with the Conference of Inter-Mountain Archivists, the International Economic Development Council, and the International Council of Shopping Centers.
Partner of the Year
Recognize an individual, organization, airport, flight school, FBO, supplier, government agency, or association that has positively impacted general aviation in Utah. This partner will have demonstrated exceptional service and cultivated strong relationships that directly benefit Utahns. They are a valued partner who has helped advance aviation in Utah.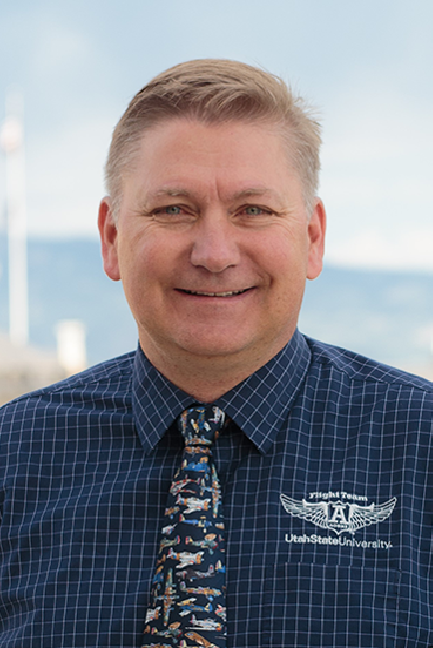 Baron Wesemann | USU
Baron Wesemann has served over 41 years in 10 different wings of the Civil Air Patrol. He is the embodiment of aviation education in the state of Utah with many historical successes. From Civil Air Patrol flying events to Boy Scout Aviation Merit Badge, he constantly looks for opportunities to bring aviation to the community—especially youth! He brings aircraft, hands on STEM events and activities to airport open houses, community events and school visits. He received a $238,500 Federal Aviation Administration Workforce Development Grant to bring aviation to the rural communities of Utah. He has created or advised eight aviation clubs at USU, where they support outreach events, including Girls in Aviation Days, Oshkosh Air Venture trips, and STEM events at elementary schools from Cache Valley to St. George. He has also received a Hill AFB STEM Grant, to support hands-on activities to encourage youth to aviation careers.
Colonel Gail Halvorsen Lifetime Achievement Award
Recognizes an individual with 20 or more years of experience who has made an impact in the industry over at least the last decade. This individual is seen as a leader in the aviation industry who has made a significant contribution to aviation in Utah through their knowledge, experience and expertise. They are recognized for their lifetime of achievement and their lasting impact on the people they served.